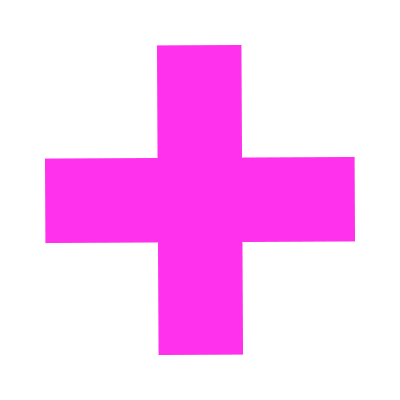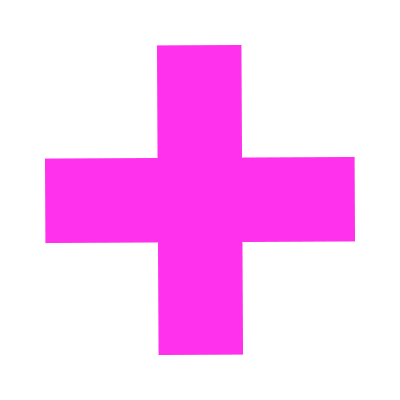 KOOKEBOX offers the gooey'est, chocolatey'est, yummy'est cookies, baked-to-order

AND

delivered to your door for all your cookie needs.
Whether it be for a birthday gift, a dinner party at home, or hey... just because - we make all your cookie dreams come true!
You prefer your cookies hot out of the oven, but hate making cookie dough?
We also offer frozen cookie dough balls: just pop them in the oven and you get freshly baked cookies in less than 20 minutes... No mixers, bowls, or wooden spoons required!
You have a corporate dinner to plan? A sweet table at your wedding or your child's birthday or baptism? We cater to you, too!
Contact us for our catering prices*